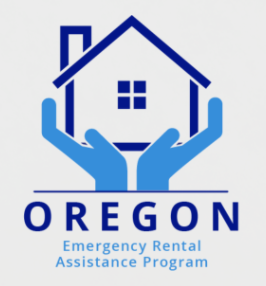 Oregon Emergency Rental Assistance Program Opens for Renter Household Applications on May 19th.
The OERAP program can serve renter households that have incomes less than 80% of Area Median Income who meet the following conditions:
Individual(s) in the household has qualified for unemployment benefits or has experienced a reduction in household income, incurred significant costs, or has experienced other financial hardship due directly or indirectly to the coronavirus outbreak; and
Individual(s) in the household can demonstrate a risk of experiencing homelessness or housing instability evidenced by a past due utility or rent notice.
DO YOU NEED RENTAL ASSISTANCE DUE TO COMPLICATIONS FROM COVID-19? Click HERE for additional financial resources.
Corona Virus (CoVid-19) Important Information and Helpful Tips
Our Four Primary Program Areas
Want an Overview of our Program Areas?