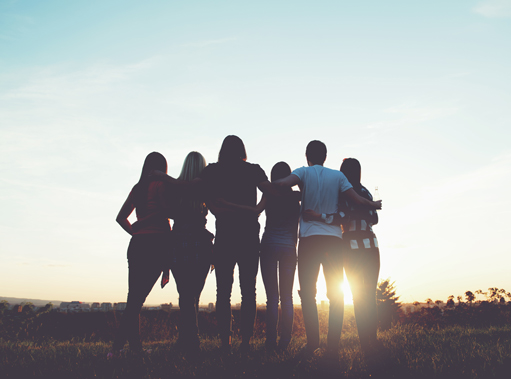 Youth In Action
Community in Action hosts multiple programs that support youth. These programs are called "Youth in Action".  Youth in Action services are located at 915 SW 3rd Avenue in Ontario, OR  97914.  Youth in Action offers programs to help youth that are runaway, homeless, in need of positive adult role models/mentorship, and youth who need to reconnect with their education or who want to improve their skills to obtain a job.
In 2016, Community in Action met the requirements for Youth Development Council funding to help support youth who are at risk.  These funds combined with funding through the Department of Human Services help keep youth housed and connected to education.  Below are some opportunities to help youth become successful adults.
Community Resource Connections
Youth Advocates will help to identify other programs that are designed to help youth become successful adults.  A valuable referral can be made to other organizations that have other resources to help.  In many cases a Youth Advocate may attend the initial meeting with a partner organization to help the youth transition process.
For youth who are taking advantage of utilizing a case manager, there will be one main case manager appointed that can help them navigate through services available and to help coordinate multiple agency opportunities.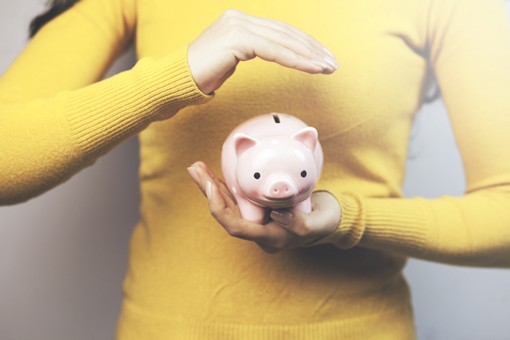 Financial Literacy
Youth will have the opportunity to learn about their own personal finances through Youth in Action's financial literacy program. This is designed to help youth understand personal finances and budgeting.  It can be done in a one-on-one setting or in a group setting where a professional trainer will be available to answer questions and create meaningful interaction.
Savings Match Program
Youth in Action can connect working youth to a saving match program called, "Valley Individual Development Account" or IDA for short.  This is a three to one savings match program with a cap of $12,000 in total funding.  One of the most popular uses of these funds for youth is to pay for college tuition. There are other uses for these funds and the Youth Advocate can discuss this during the Individual Service Plan visit.
Ready to Rent Class
Ready to Rent classes can be attended for youth who are getting ready to become renters.  This class is designed to help youth understand their obligations when renting, to help youth understand their rights for fair housing, and to help youth earn a certification that can help to show landlords that they have taken the time to learn their rights and responsibilities.
Help for Runaway and Homelessness Prevention
Youth who are or who find themselves in danger of becoming runaway or homeless can take advantage of prevention services.  An Individual Service Plan will help to identify the best resources available to help keep youth in their home, providing it is deemed a safe environment or to determine a better living situation for youth.
Short-term Housing
Youth in Action has opportunities to work with youth who are runaway and/or homeless or who are in danger of becoming runaway and/or homeless.  This includes youth who have been reported as runaways, have been reported through the Juvenile Justice system, or who are couch surfing or doubling up with friends due to difficulties at home.
Short-term housing situations for youth who have been displaced from their homes may include , providing supportive services that are identified by creating an Individual Service Plan to help youth overcome barriers and be successful in school.  These supportive services may include help with purchasing educational materials, appropriate clothing for school wear, appropriate attire for youth to be successful in starting a job, support for food, and other items as identified through their plans.
Host homes are utilized in some situations.  A host home is a caring environment where an adult mentor is available on a short-term basis to provide emergency housing for youth who find themselves in need of emergency housing.  This opportunity is typically for a few days and potentially up to two weeks.  If a more permanent housing situation is needed, the Youth Advocate will work with the youth to determine what that housing situation might be.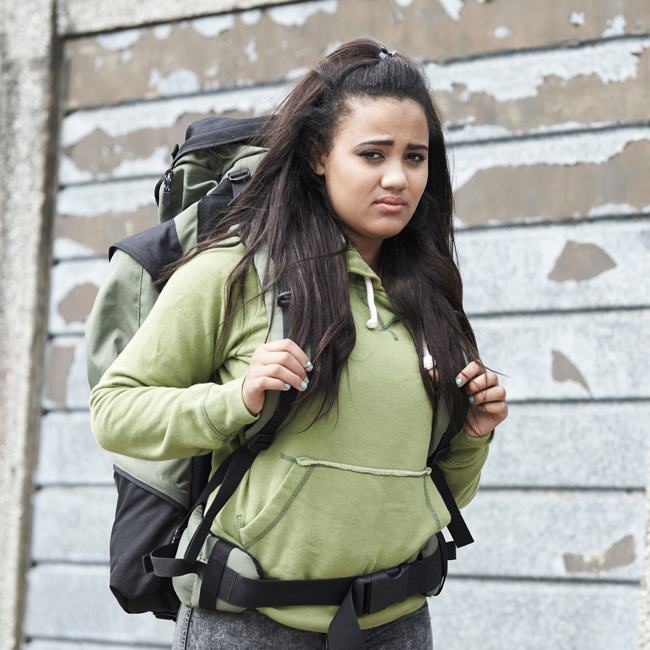 Long-term Housing
Longer-term housing for youth who can pay rent or who earn money can be discussed with a Youth Advocate and a plan for long-term sustainable housing can be determined.  This is done on a case-by-case basis and there is no guarantee that housing funding will be available.
Age Guidelines:
Youth ages 16 to 24 may be eligible for Youth in Action services.  Please check with a Youth Advocate for more details and any additional programs.